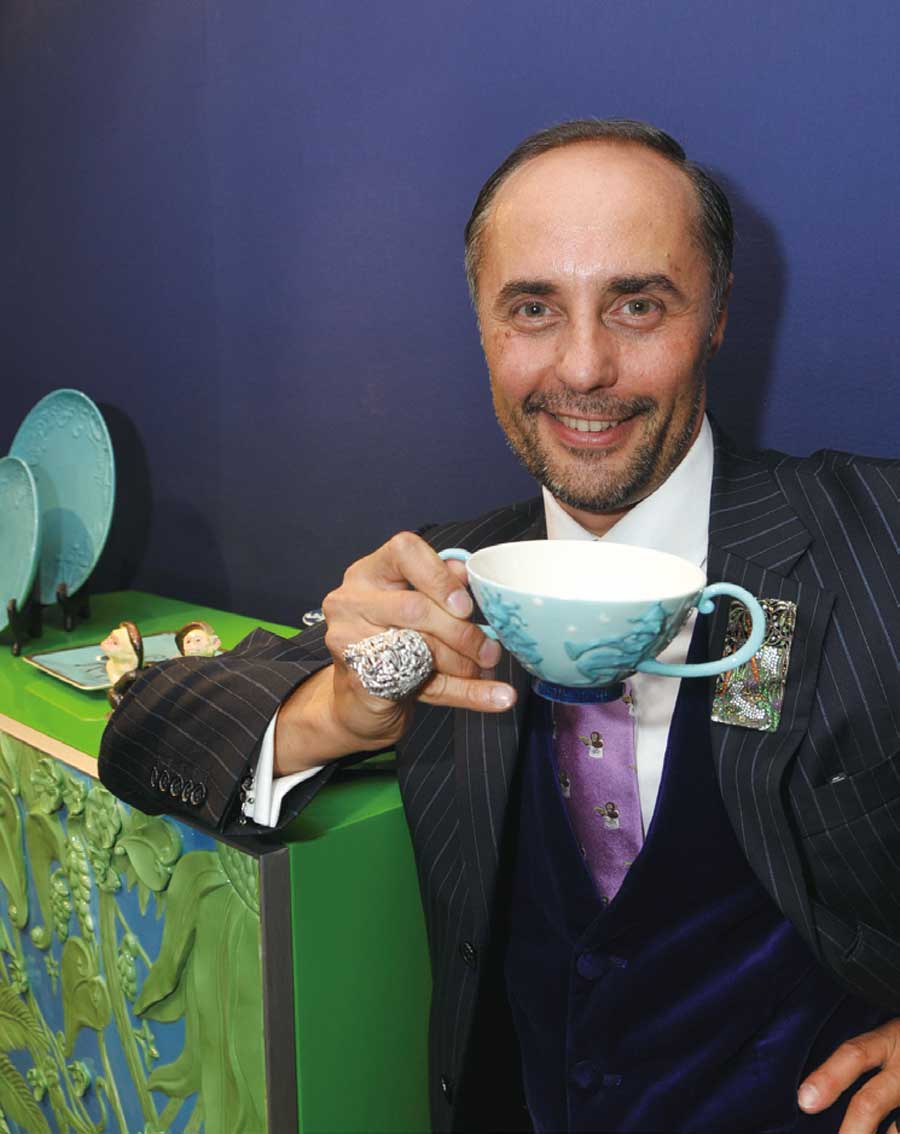 Jean Boggio for Franz
New York. France. China
Jean Boggio for Franz has become a sensation in New York′s home furnishing market, its uniqueness has attracted lovers from different corners of the world.
Bergdorf Goodman is a department store located on Fifth Avenue, New York City. It was chosen as the most desirable luxury goods retailer in the United States in 2008.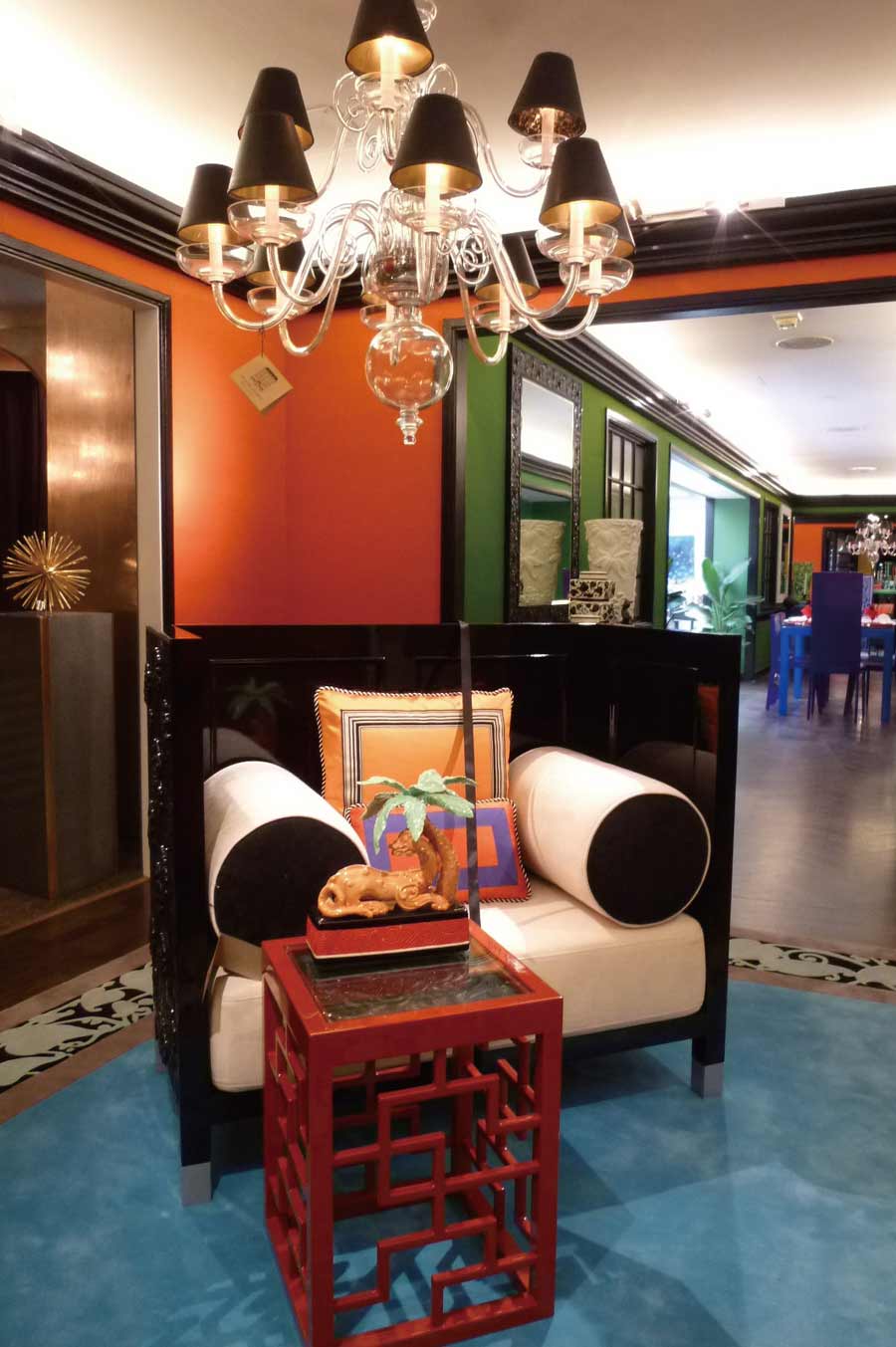 Bergdorf Goodman′s product quality and customer service are highly acclaimed. Female characters in the drama series Sex and the City often meet at Bergdorf Goodman for their shopping spree.

In short, Bergdorf Goodman is the most dazzling fashion landmark in New York. Jean Boggio for Franz collection was displayed from August to November 2010 at Bergdorf Goodman. This is the first time the collection has been shown in the United Sates so comprehensively.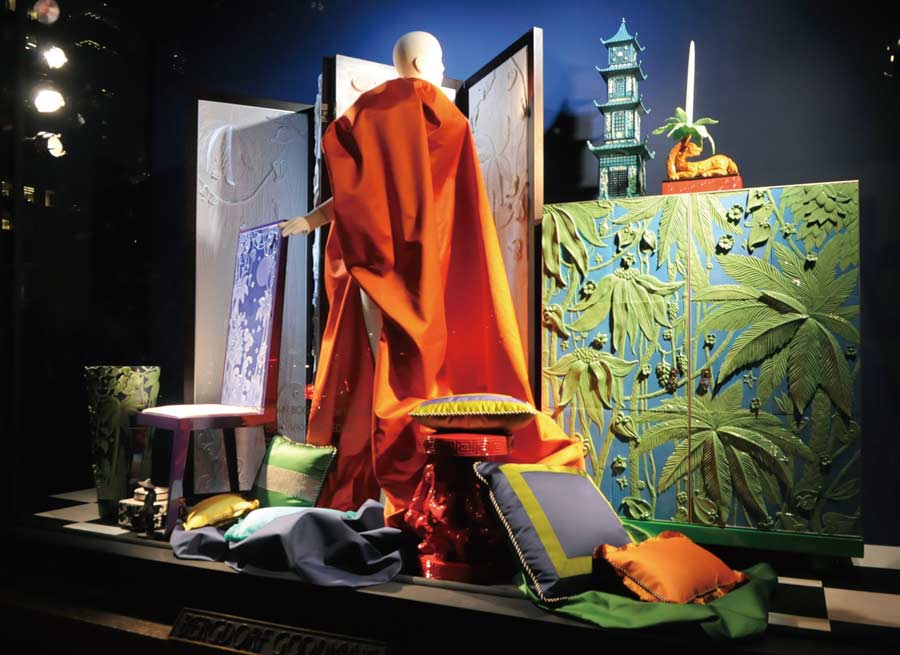 Bergdorf Goodman has been the leading fashion specialty store in the United States, and is held in the highest regard by discriminating consumers worldwide.

Brands chosen by Bergdorf Goodman are regarded as the best and most luxurious in the industry. Jean Boggio for Franz′s United States debut at Bergdorf Goodman marks an exciting new era in design for the whole world to enjoy!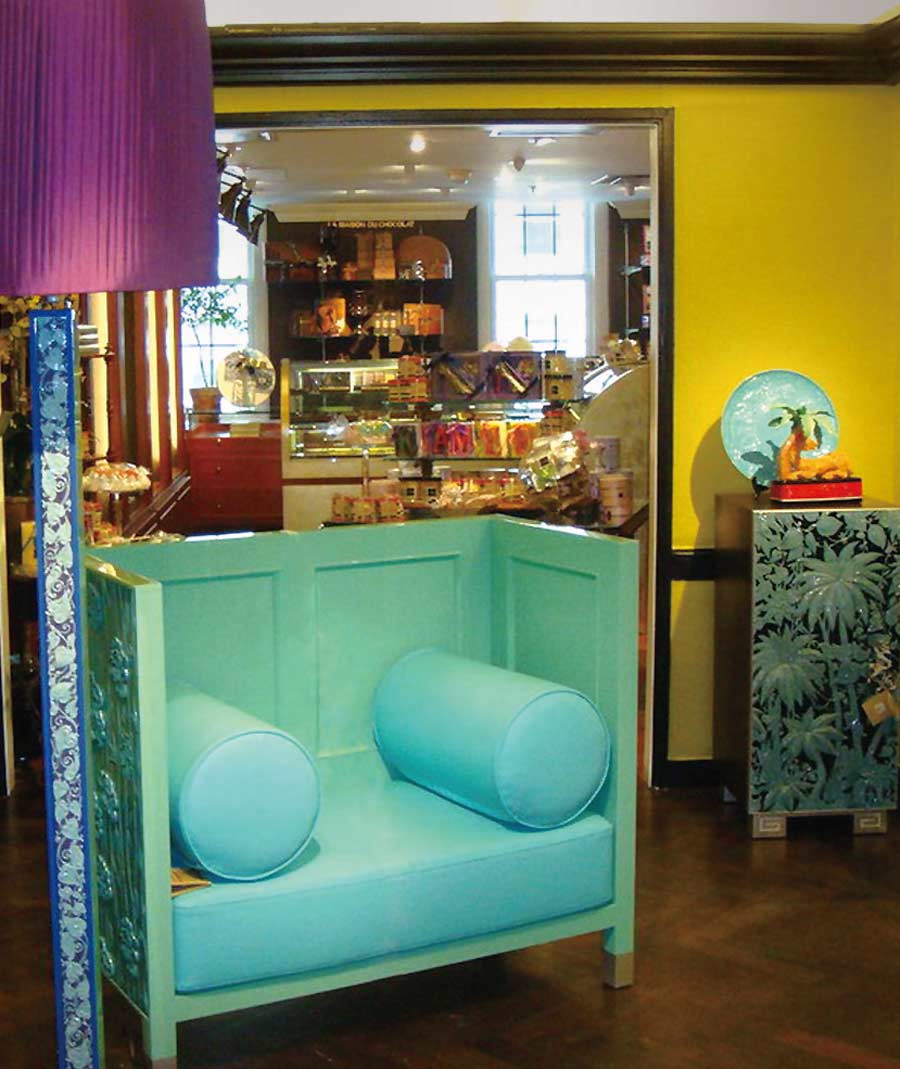 East and West Fashion Infusion
Jean Boggio is a famed French designer born in Algeria, North Africa, of Italian, French, and Spanish descent. His early childhood exposure to many far eastern legends gives his work a unique blend of cultures only understood by a few!

Jean Boggio′s work has always been able to blend in the most exotic of elements, with a hint of French style and Chinese touch. His creations are the doorknob into the colorful world of fairy tales and bring you to the fantasy dream of French and Chinese aesthetic essence.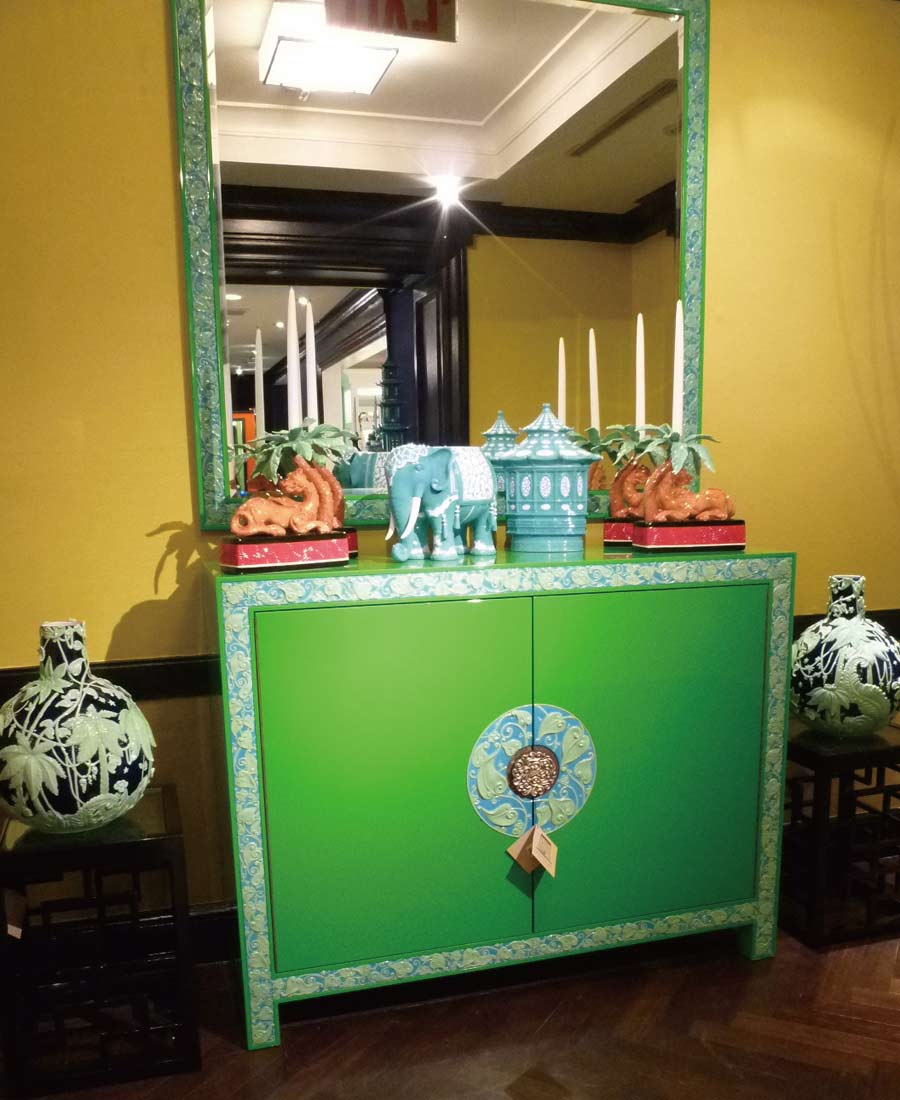 Jean Boggio for Franz
The perfect integration of French and Chinese elements in Jean Boggio for Franz has drawn attention from around the globe. At 2010 MAISON&OBJET Spring and Summer Fair, Jean Boggio for Franz′s Extraordinary Garden Screen was chosen to be featured as the key vision in their public relations plan.

Extraordinary Garden is an Art Deco influenced crown jewel of the fair. This exquisite porcelain screen is like a bountiful gate opening to a magnificent home garden. In addition, the Blossom of Jade Buffet is delicately infused with complex patterns bringing life to this extraordinary into cabinet.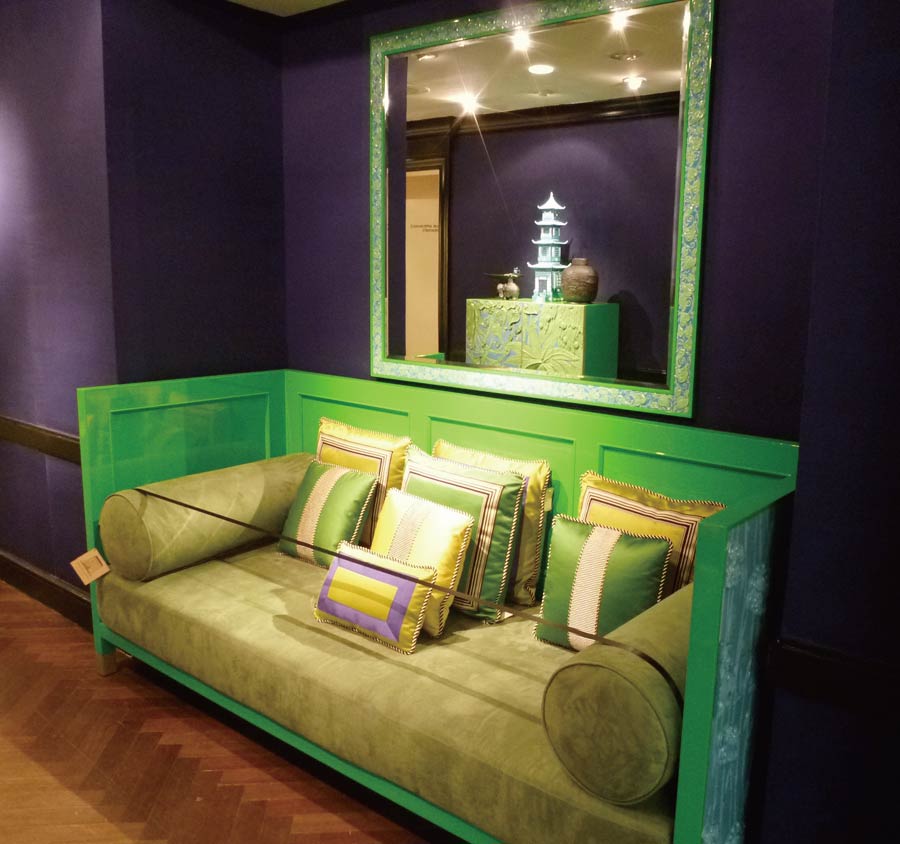 The color combination represents the magnificence of nature, and the work itself is as full and complete as a waltz of life! Pieces of Jean Boggio for Franz always magically integrate western aesthetics and eastern touch.

At the 2010 MAISON&OBJET Autumn and Winter Fairs, MAISON&OBJET once again chose Jean Boggio for Franz′s piece Blossom of Jade Chest to be featured as the key vision in the advertising poster.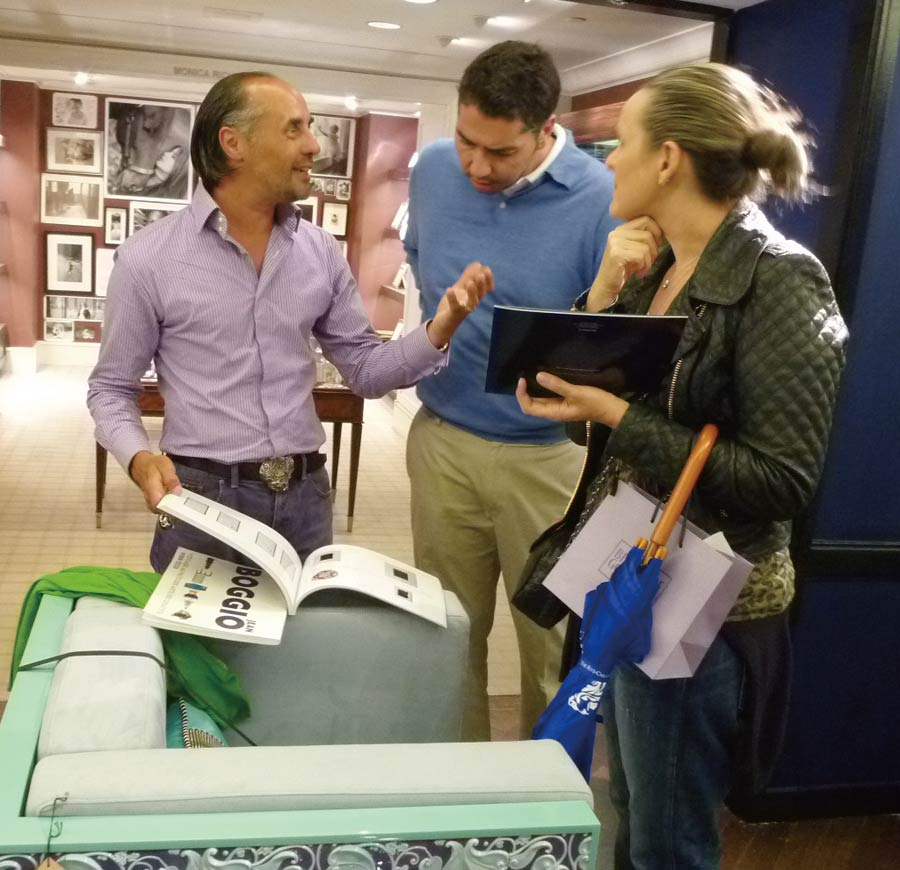 Jean Boggio for Franz as seen in the fashion capital of the world, New York
Nicholas Manville, vice president of Bergdorf Goodman′s decorative home department, said, "A lot of new, exciting furniture tends to be very contemporary, and although Jean Boggio for Franz is contemporary in feeling, it also has a very traditional and classic element to it," Jean Boggio for Franz has lived up to everyone′s expectation achieving outstanding success winning rave reviews from high-end New York customers! .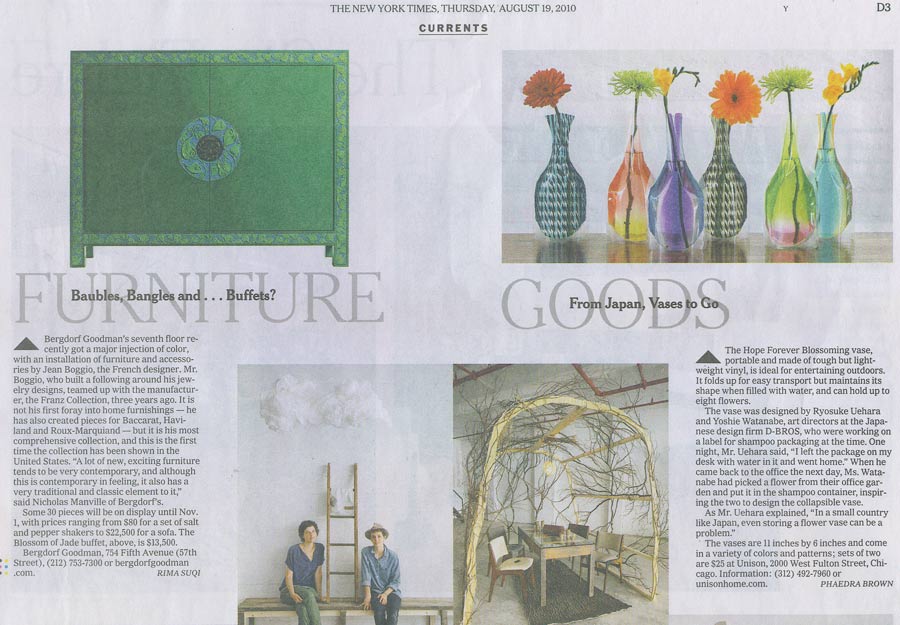 Jean Boggio for Franz has become a sensation in the fashion forward city of New York.

The well respected New York Times fashion editors gave unusual and comprehensive news coverage to this new and exciting element of fashion history One of the pieces in this collection, The Blossom of Jade Buffet, was reported by the New York Times and has already attracted attention from fashion sensitive New Yorkers.