Porcelain for Daily Life
Franz Daily-use Porcelain Collection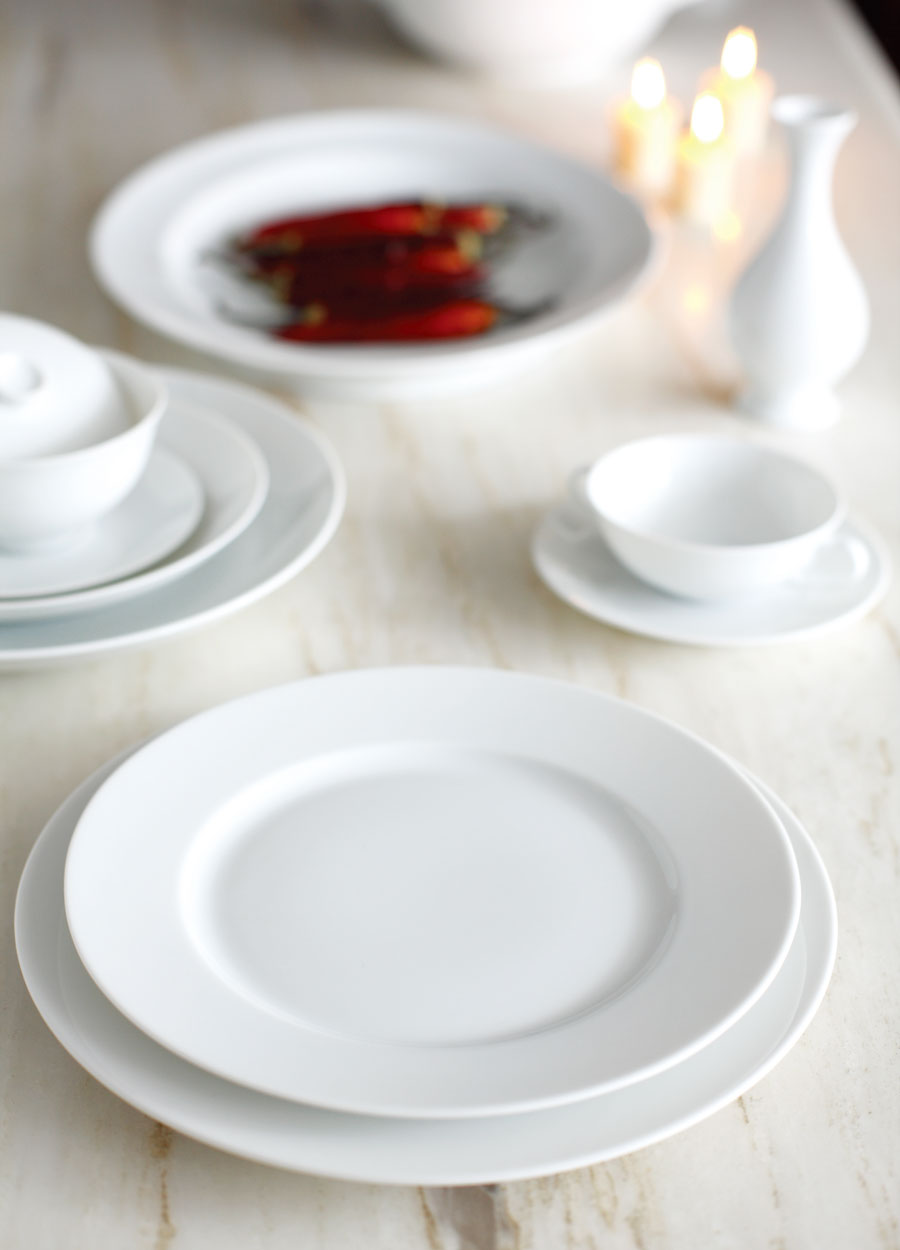 To expand from functional art to daily-use porcelain, Franz partners with the century-old and world renown French porcelain company, Bernardaud.

This brand new daily-use porcelain collection aims at introducing the art of porcelain into the daily life of Franz enthusiasts worldwide.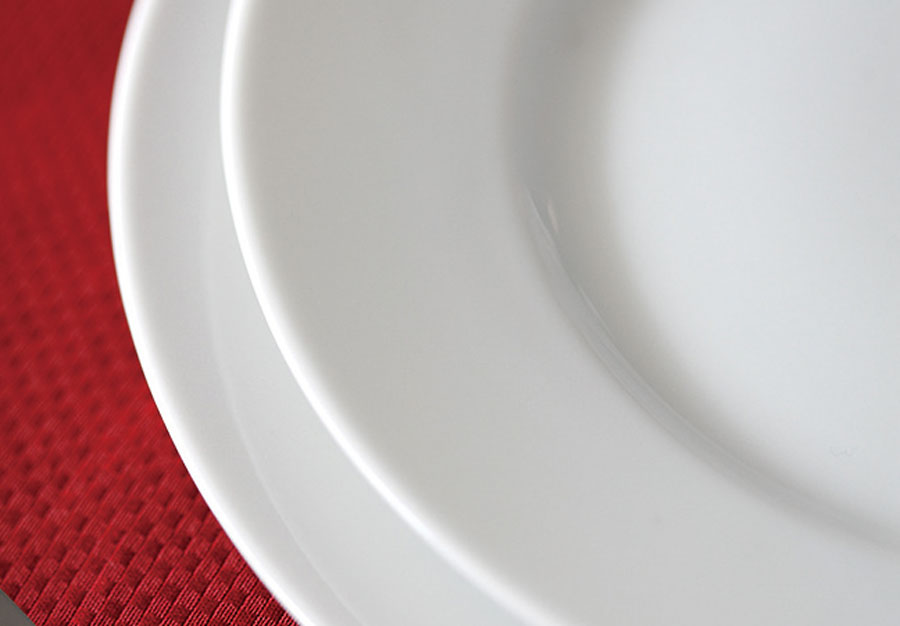 Pure white, stunningly bright, and luxuriously smooth
Franz Daily-use Porcelain Collection is developed by Bernardaud′s design team and marketed by Franz.

As always, quality is our first priority in making classic and flawless porcelain products including this new collection. The entire product presentation is pure white all translucent and shiny, with just the correct touch of luxury.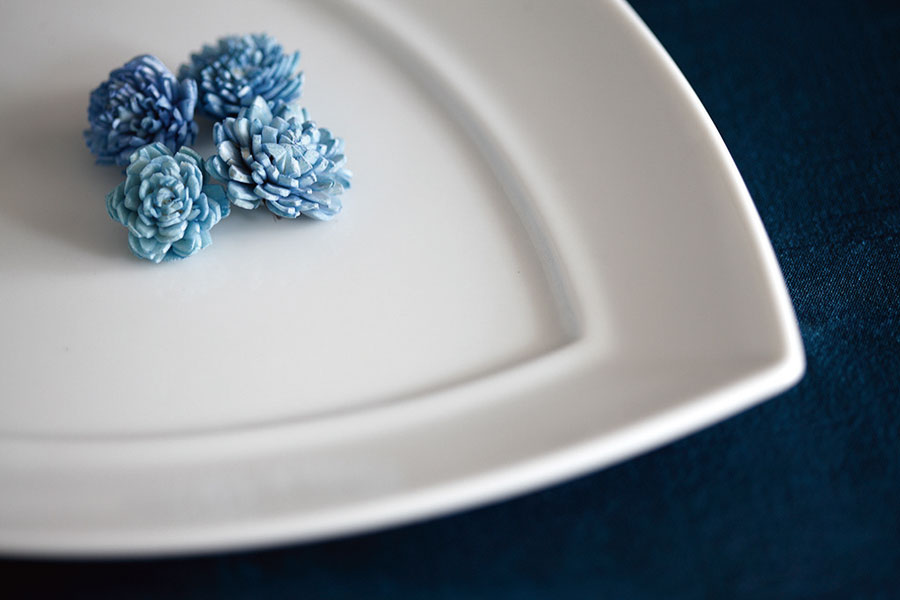 Several product series are included in the collection, such as the romantic western series, elegant Chinese series, and a combining both eastern and western ascetics into plates, bowls, teapots, chopstick rests, and sauce dishes.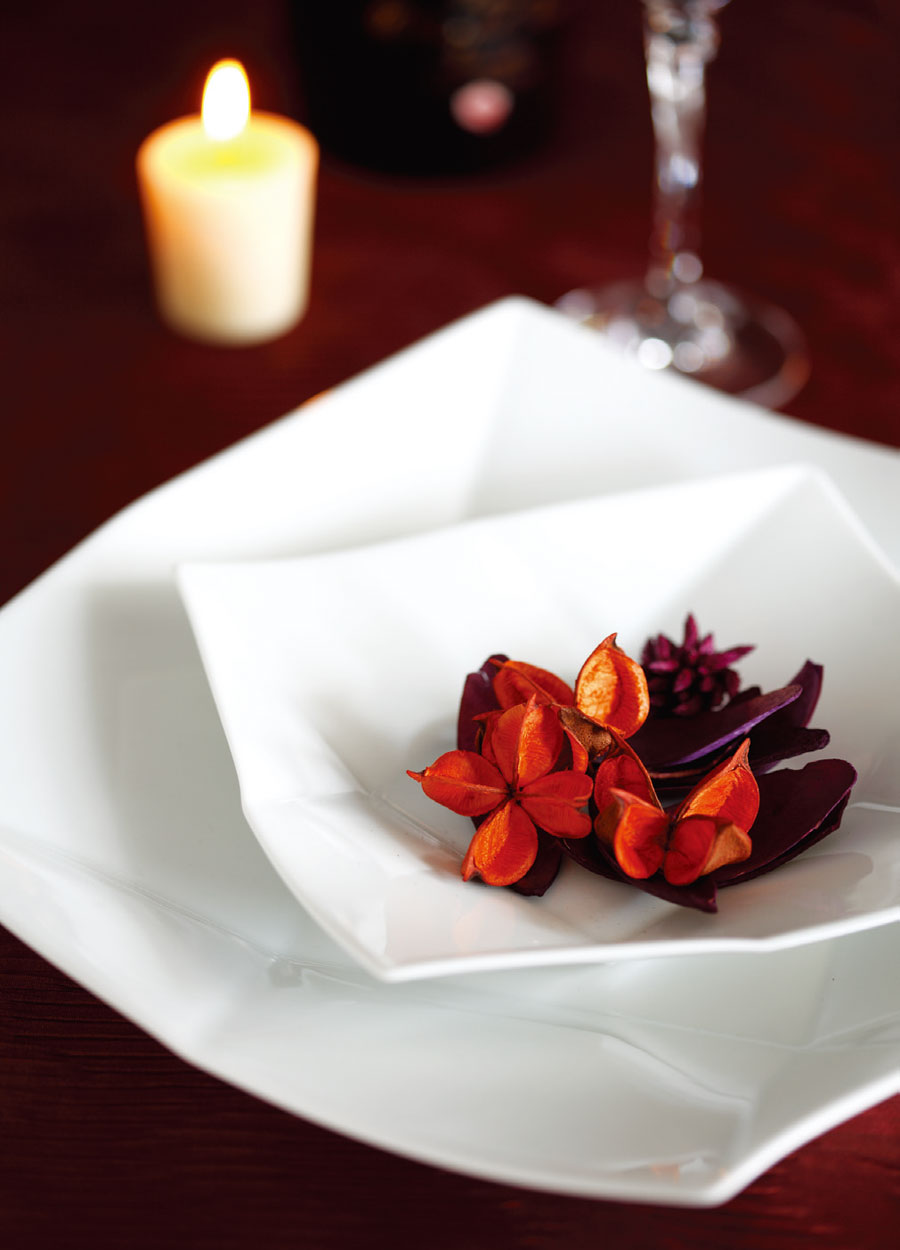 The Franz Daily-use Porcelain Collection has become a sensation in five-star hotels as well as the highly demanding culinary industry right from the start.

Five-star hotels such as the Peninsula Shanghai and Grand Hyatt Beijing are among some of the many that have preordered this collection.
F&B, food & beverage
Bernardaud was established in the French capital city of porcelain, Limoges, in 1863. Limoges is the epitome of the century-old porcelain culture of Europe.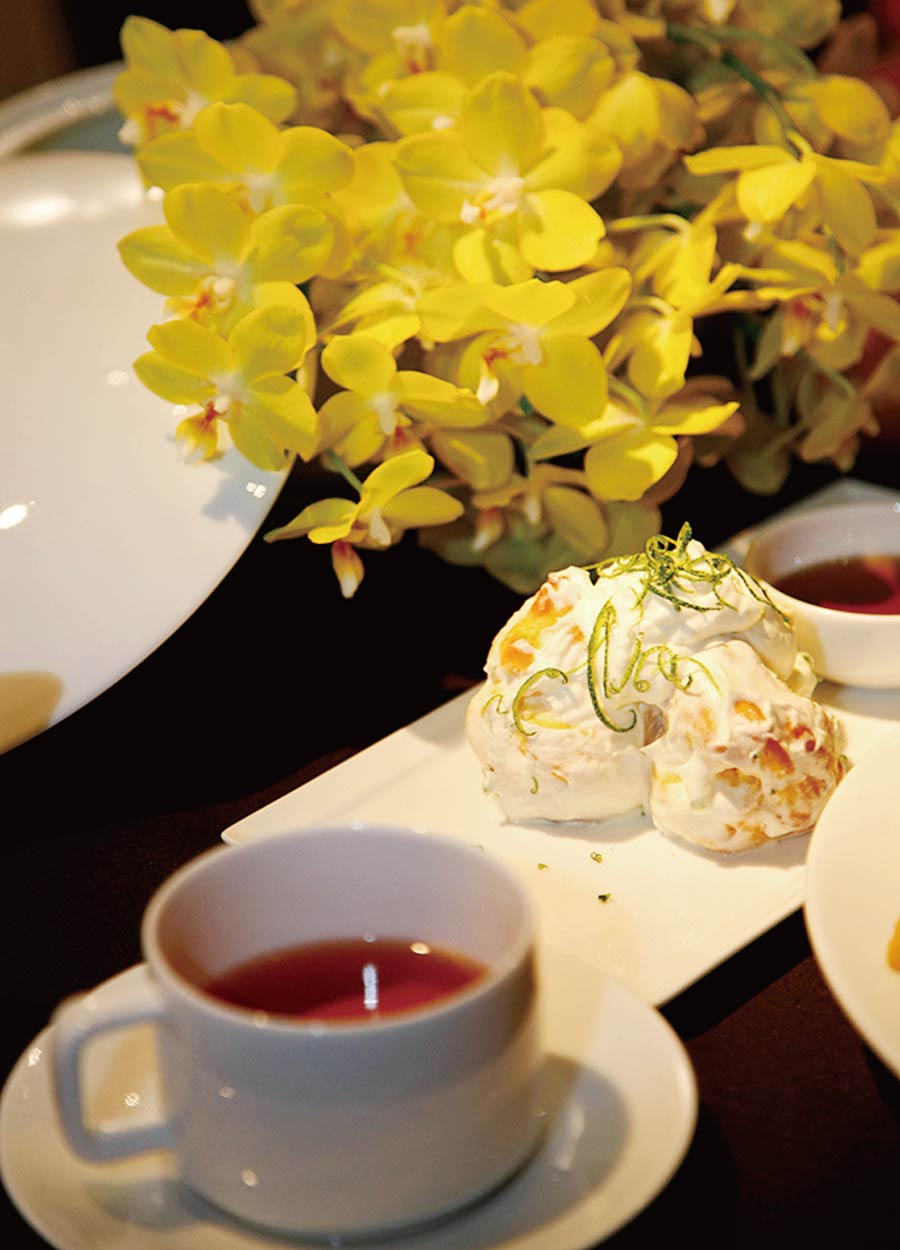 Bernardaud is internationally renowned for its exquisite craftsmanship, topnotch quality, and state-of-the-art design.

Nearly seven out of ten Michelin-rated restaurants serve their cuisine with daily-use porcelain produced by Bernardaud.
This timeless daily-use porcelain collection artistically integrates the exquisite porcelain skills of Franz and Bernardaud showcasing the best of Chinese and French art styles.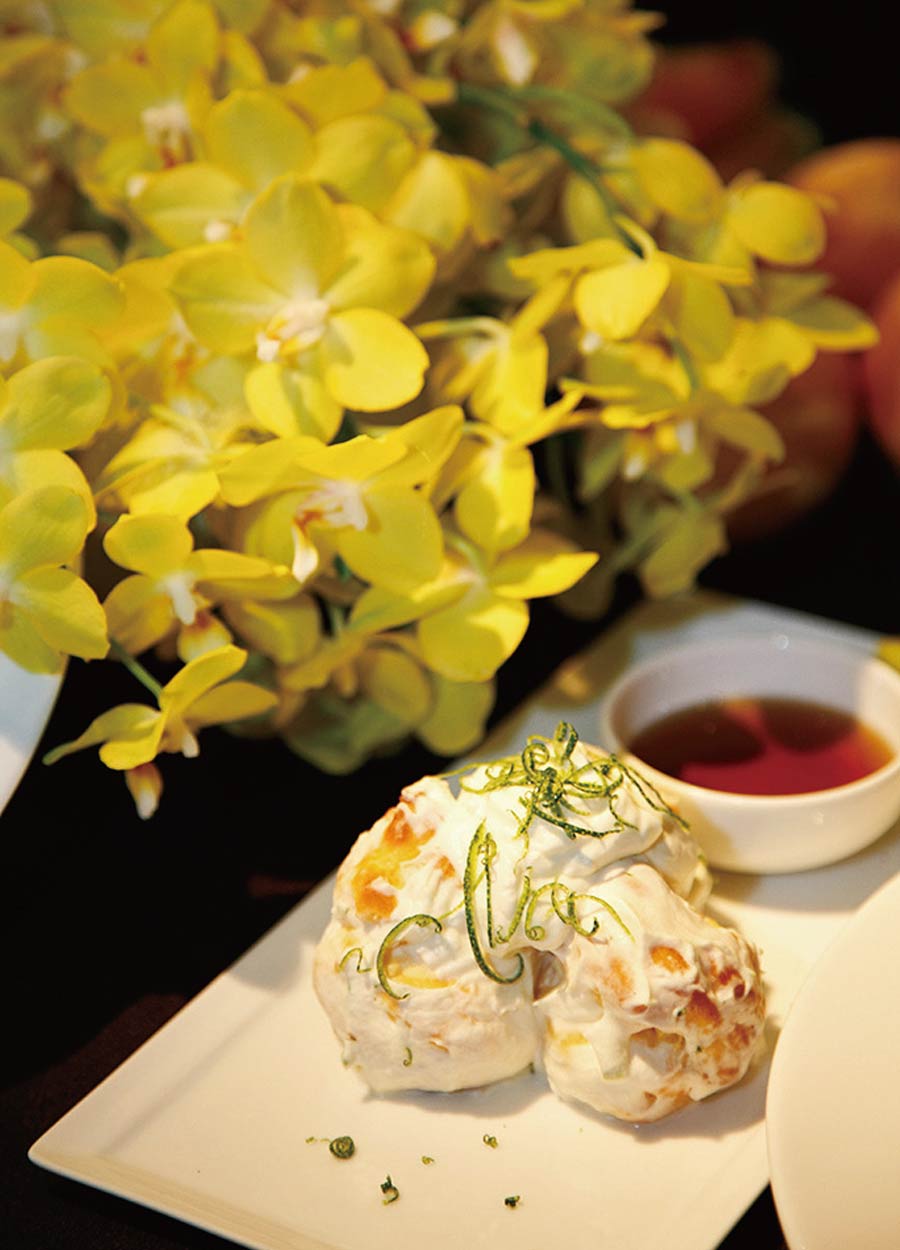 The Pure white porcelain tableware is both delicate and elegant, allowing for perfect integration with flowers, fruits, vegetables, and cuisines.

This exquisite porcelain collection will be a great addition to your dining table bringing joy and warmth into your home.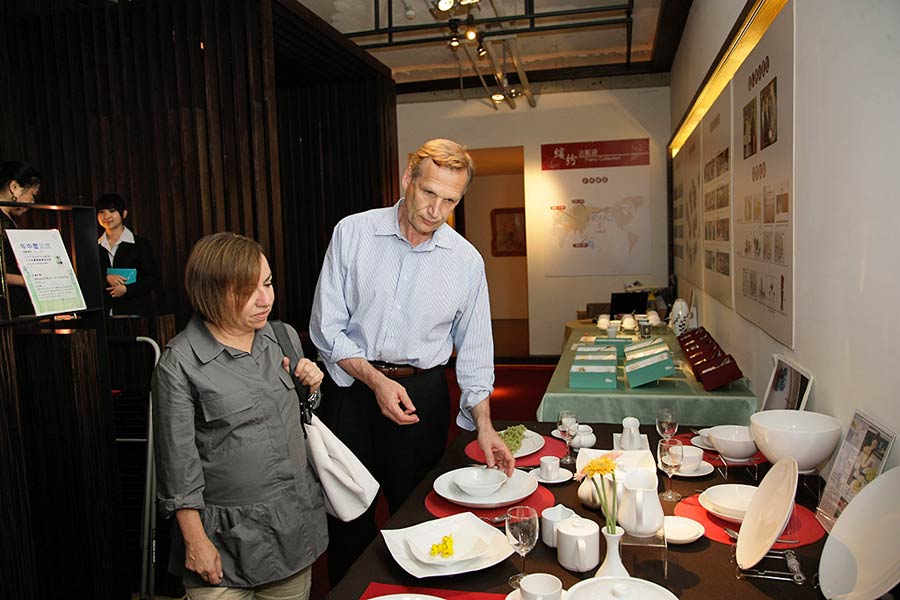 Porcelain aesthetics in life
White porcelain is like an empty canvas when combined with our design imagination and lively cuisine, one can easily create a feast for the eyes.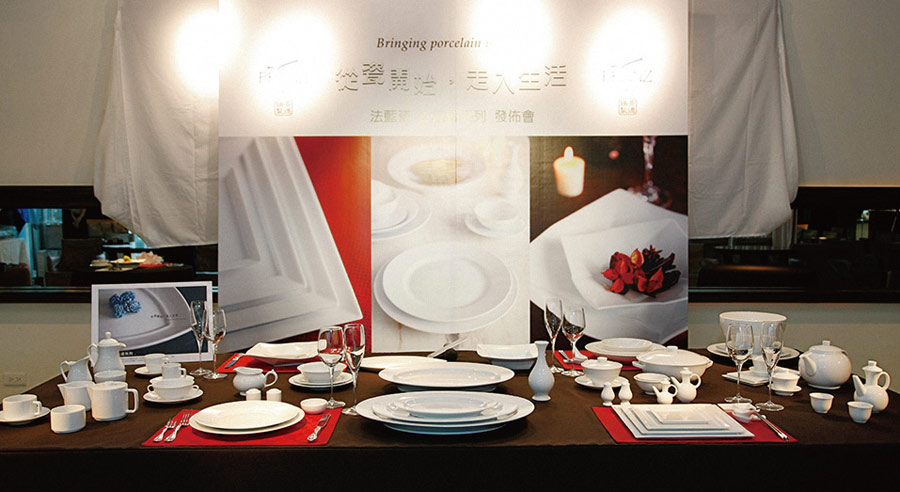 Franz Daily-use Porcelain Collection successfully changes the stereotype of white porcelain tableware, its pure white color and flawless design have made this collection more than just tableware on your dining table, but a perfect marriage of innovation, trend, and fun.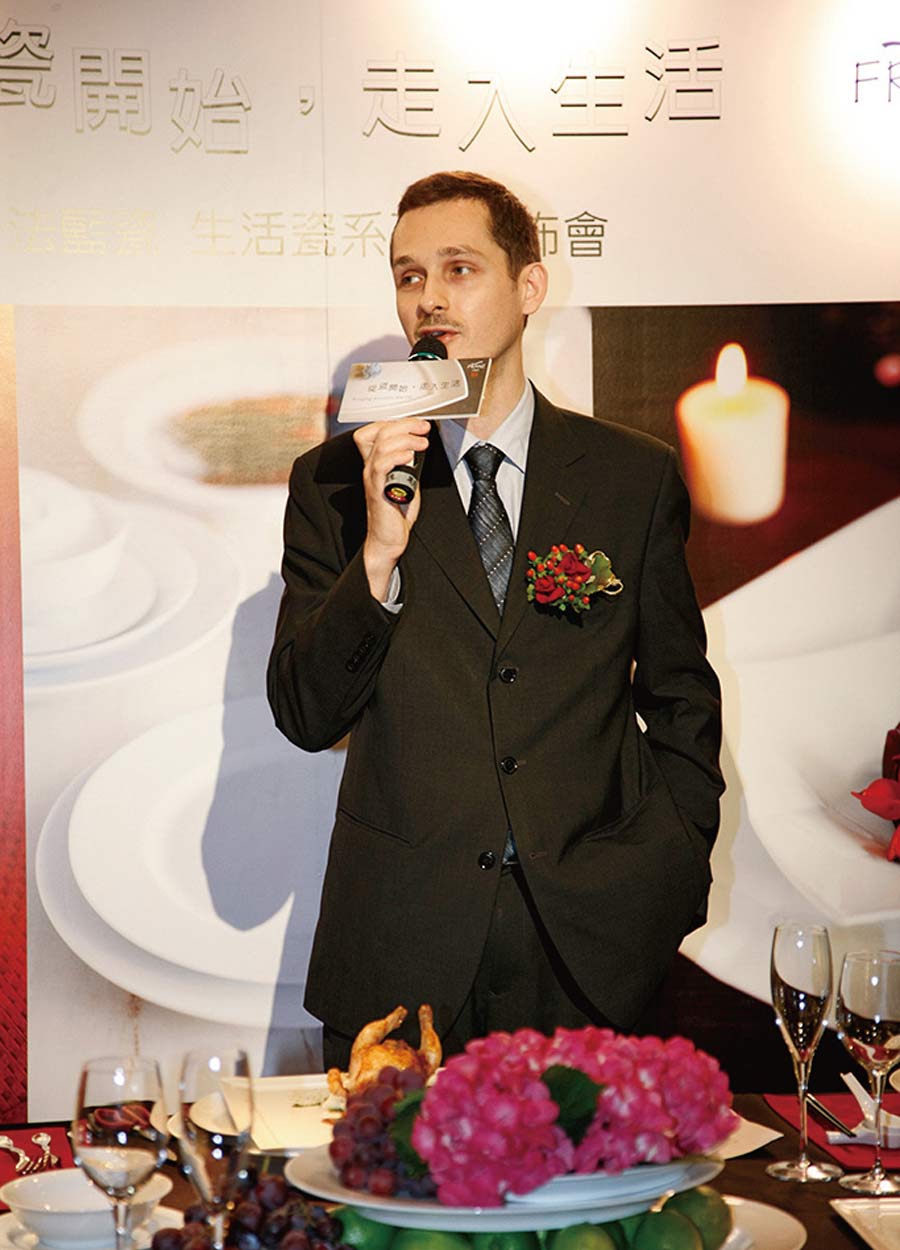 Franz Daily-use Porcelain Collection brings the beauty of art into your everyday life.