Manet to Picasso
Masterpieces from the Philadelphia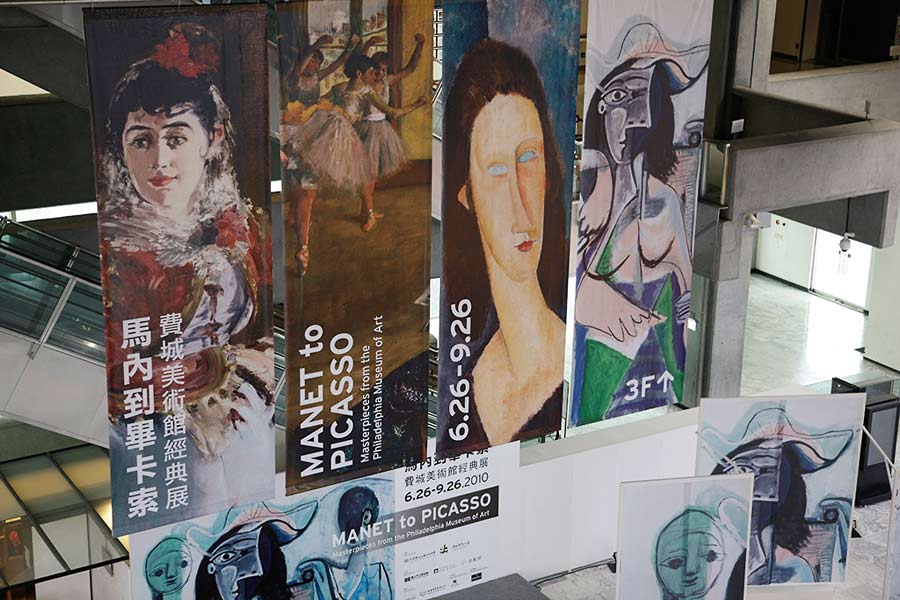 A Classical Chapter
Manet to Picasso: Masterpieces from the Philadelphia Museum of Art was held between June and September, 2010 organized by Franz and the Taipei Fine Arts Museum.

The event was Taiwan′s first time to work with an American museum on an international art exhibition.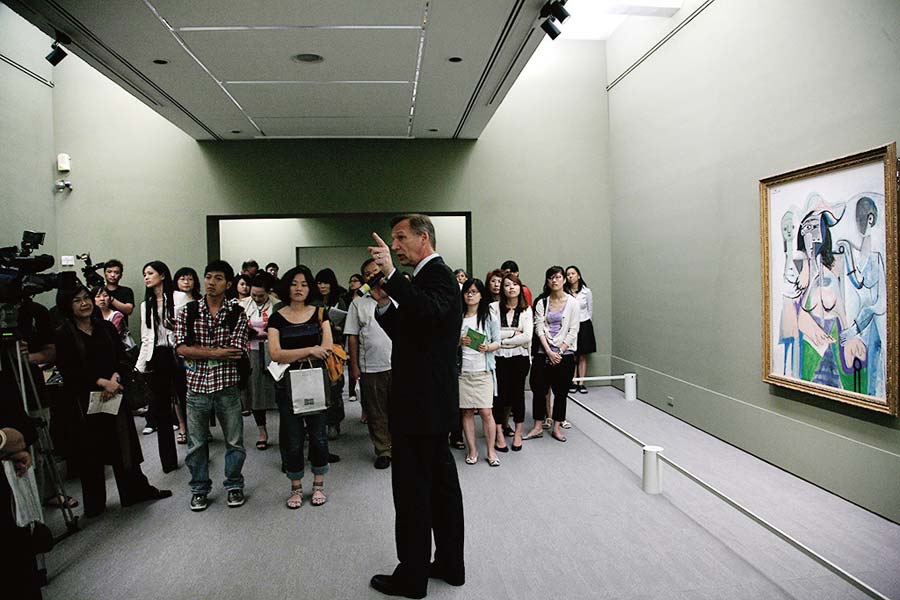 Artworks of 33 masters, including 53 oil paintings and 5 bronze sculptures, were exhibited. All exhibits were originals exhibited in Taiwan for the first time.

This art exhibition has established an art exchange platform for the Taipei Fine Arts Museum and international museums.


Masterpieces of a century
Manet to Picasso: Masterpieces from the Philadelphia Museum of Art exhibited extensive artworks spanning over a century from Cezanne′s Quartier Four in 1873 to Picasso′s Woman and Children in 1961.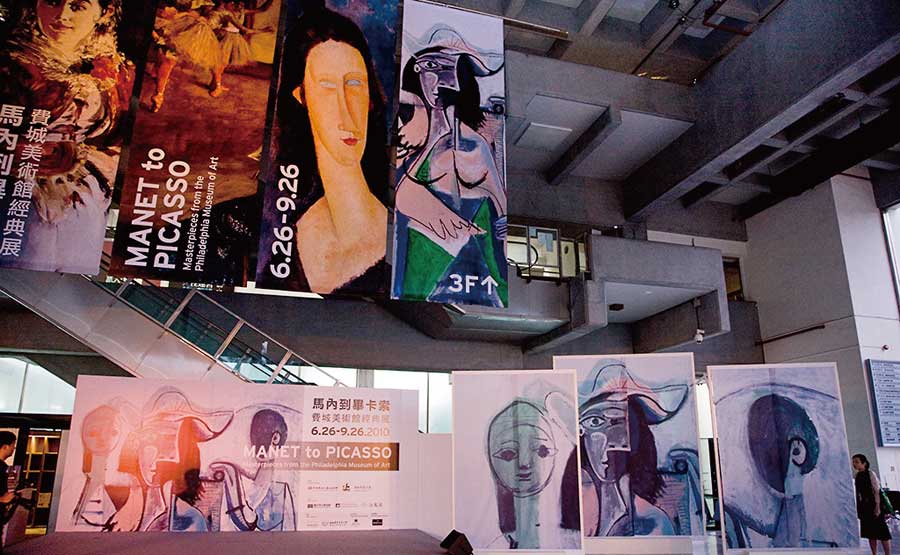 Audiences of the exhibition would be able to see the landmarks of western art including impressionism and contemporary avant-garde art.

58 artworks of the following masters were exhibited in this exhibition including Manet, Degas, Monet, Renoir, Pissarro, Cezanne, Gauguin, Van Gogh, Picasso, Braque, Leger, Derain, Lipchitz, Gris, Chagall, Modigliani, Duchamp of Dadaism, and O′Keeffe.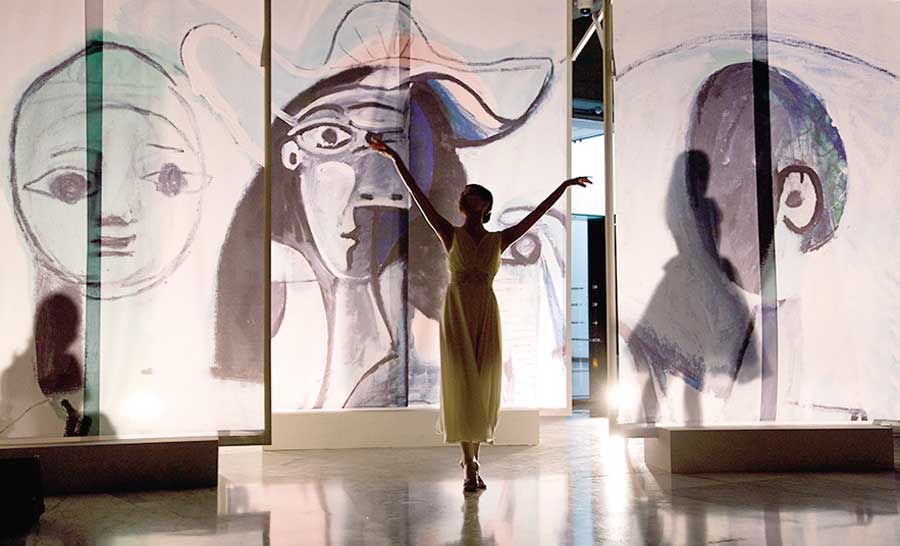 Celebrities galore at the opening party
The opening party attracted celebrities and honored international guests. The director of the Philadelphia Museum of Art, Timothy Rub, was also at the party to give personal guided tour to party guests. Franz invited dancers to interpret the mother and daughters in Picasso′s masterpiece Woman and Children.

Dancers performed around three huge fabric backdrops along with beautiful music, the elegant movement and emotions of the dance added fertile imagination to this work of art.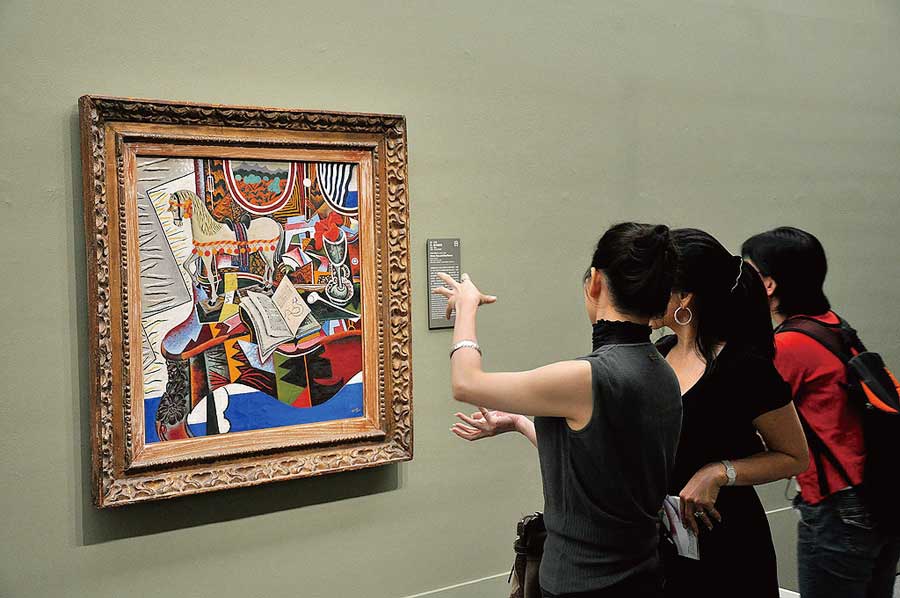 Dancers interpret the essence of paintings
The exhibition allowed audiences to see artworks of the masters in one single event and to witness the evolution of the history of western arts.

We see endless innovation in these artworks and come to realize their great creative power in transforming artists′ emotions in real life, be it joy, suffering, sorrow, or sadness into timeless masterpieces.