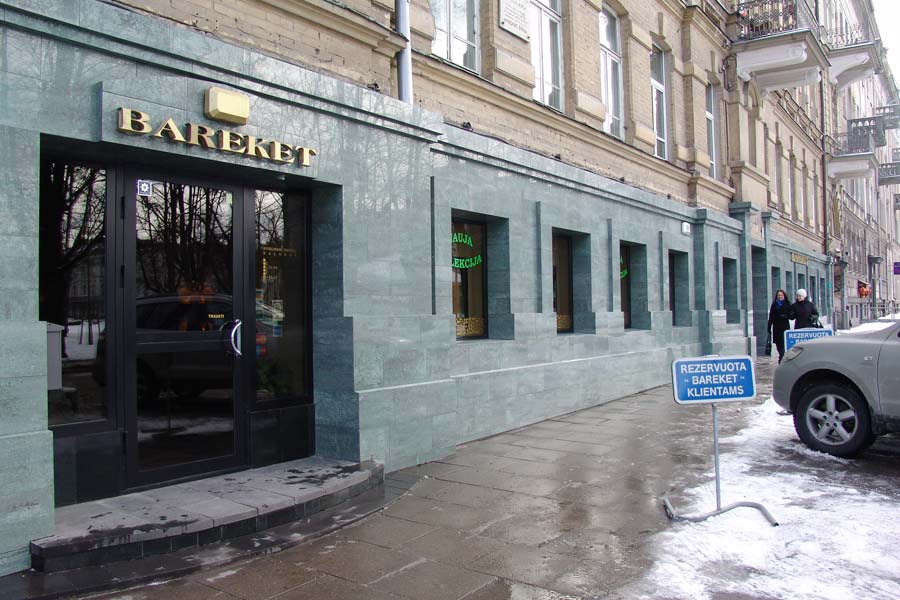 Vilnius
Bareket Shop is located in Vilnius, Lithuania. Franz′s Island Beauty: Hibiscus Flower Collection symbolizing luck and good omen is displayed in this store.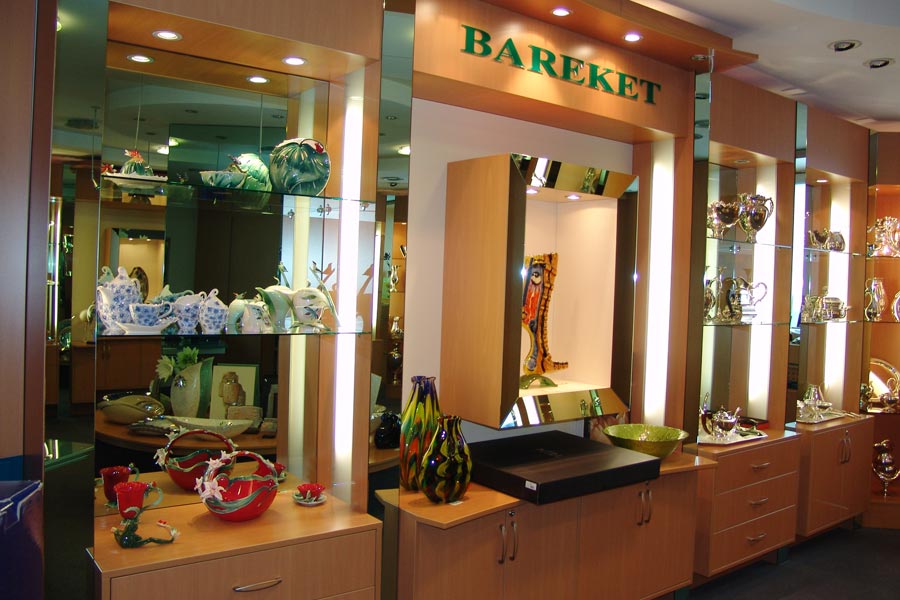 Spring in Vilnius, the capital city of Lithuania, is still a bit cold.

However, the instant we stepped into the Bareket Shop in downtown Vilnius, we felt much warmer and experienced a totally different atmosphere.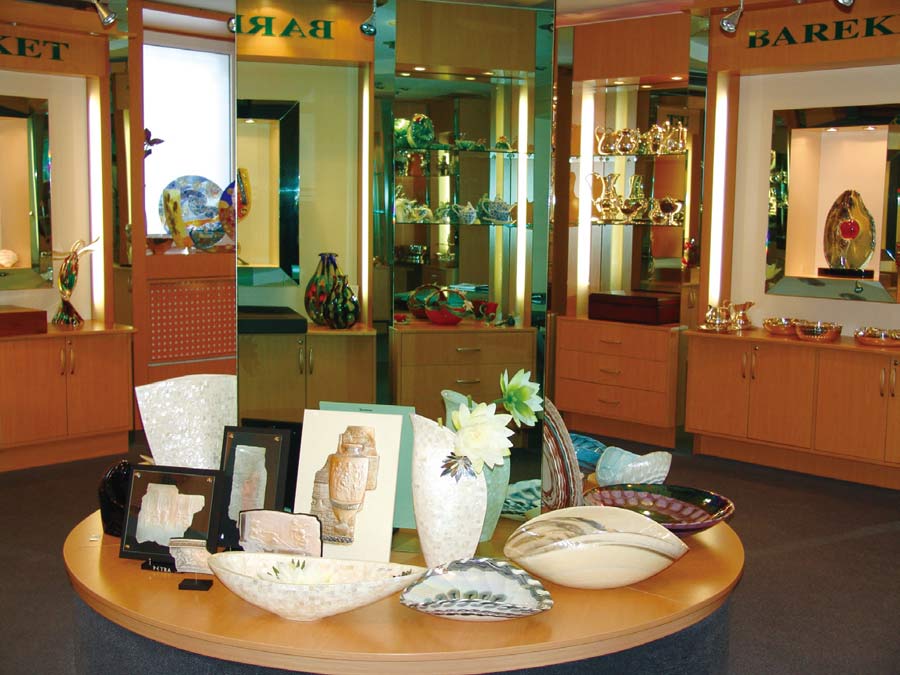 Wood display shelves and tables added additional warmth to the room, and the Franz pieces made the shop full of artistic ambience.