The realm of dreams
Philadelphia Museum of Art Collection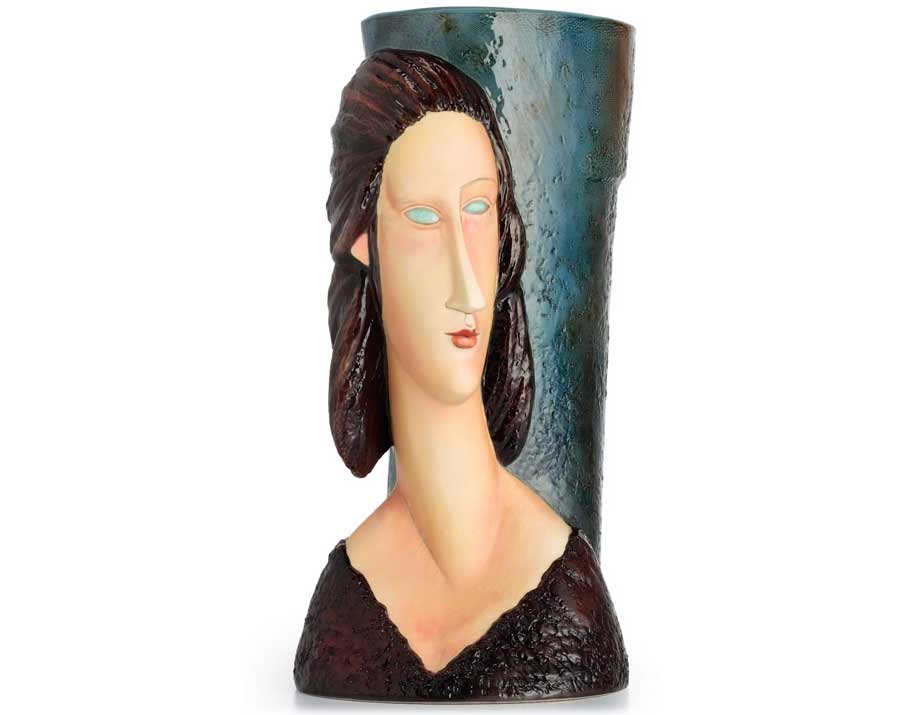 – Blue-Eyed Lover –
The inspiration comes from Modigliani's 1917 painting "Blue Eyes"(portrait of Madame Jeanne Hébuteme). Modigliani was a master in painting the long necks of women.

The woman in the painting "Blue eyes" was his lover, and the painting was named after her beautiful blue eyes.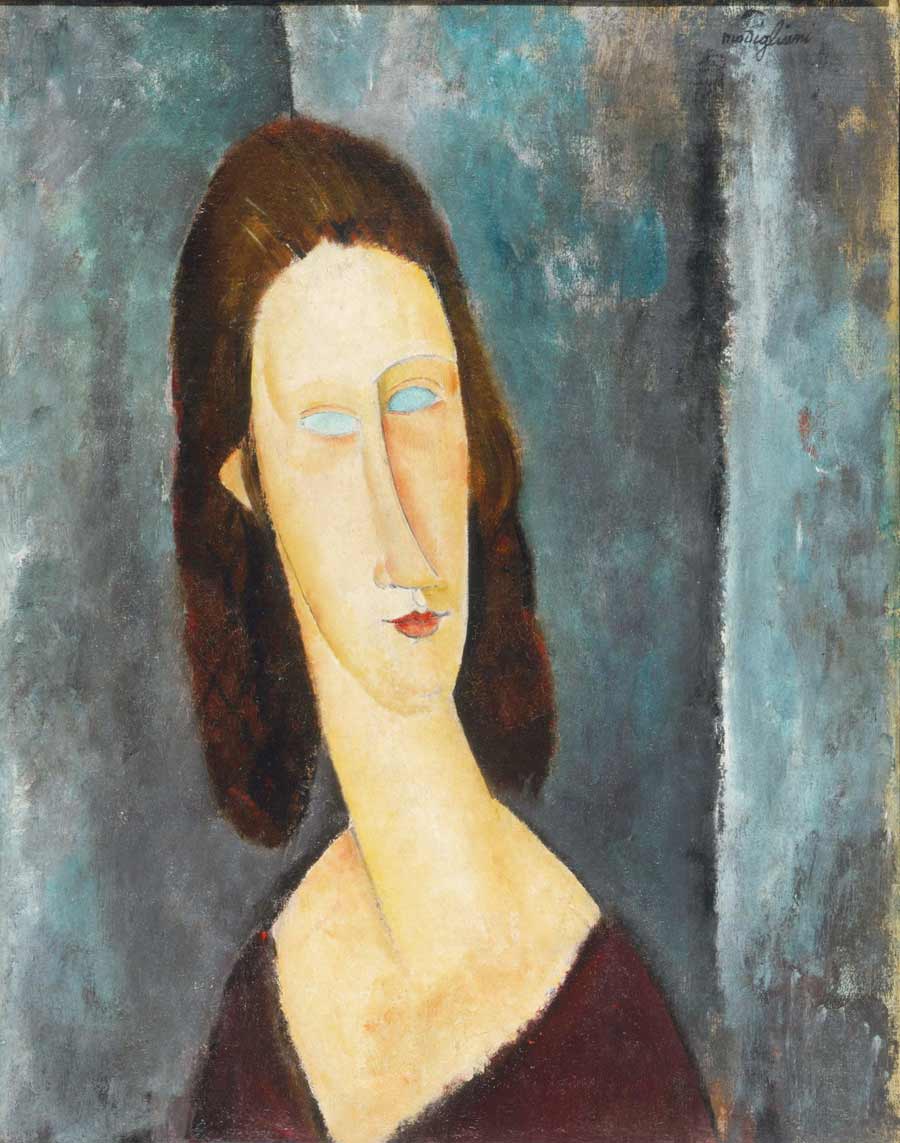 • Amedeo Modigliani / Blue Eyes (Portrait of Madame Jeanne Hébuterne) 1917
Oil on canvas 21-1/2 x 16-7/8 inches Philadephia Museum of Art
Modigiliani was influenced by the style of cubism. The blueeyed lady seems to have two faces,showing her different emotions.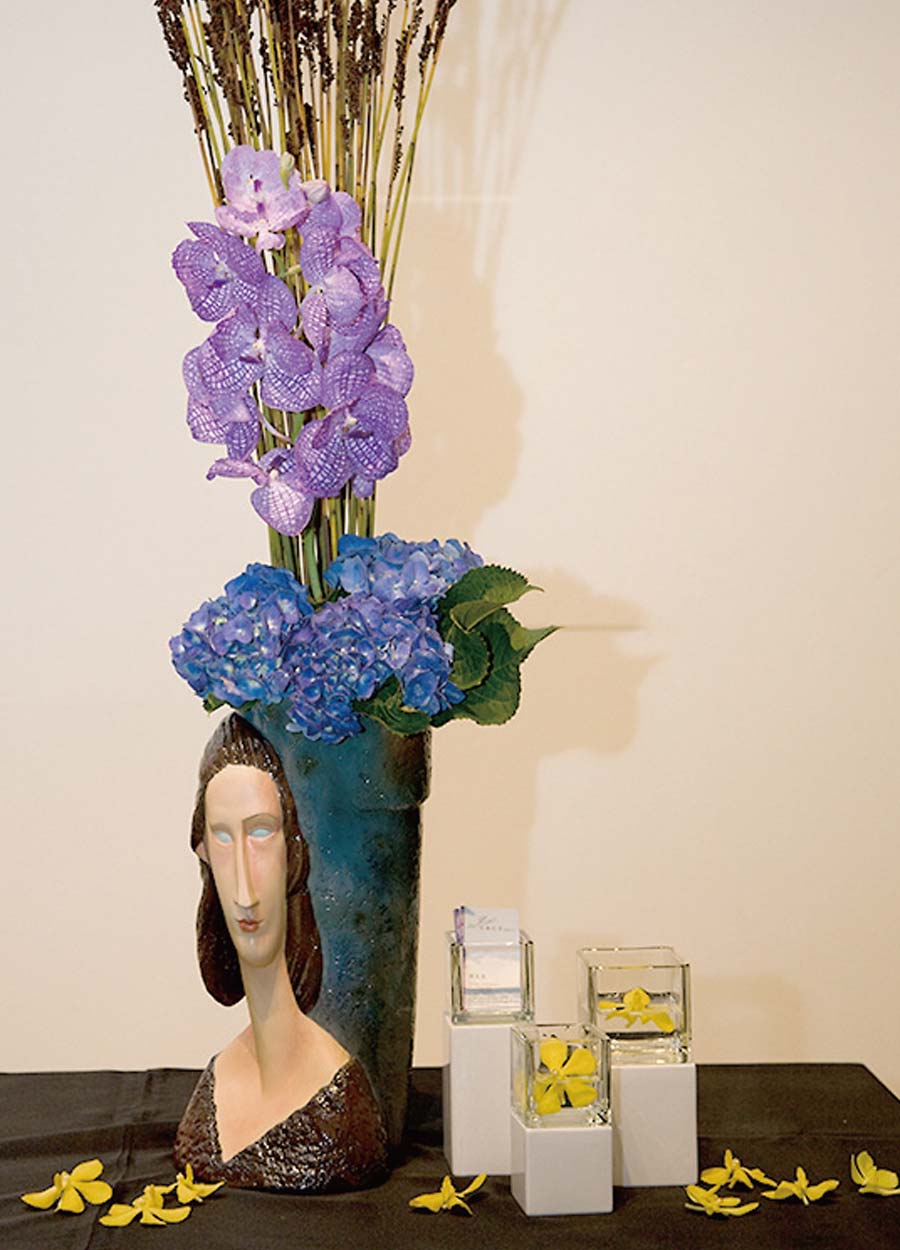 The vase "Blue-eyed lover" depicts a woman with empty blue eyes, reflecting the mysterious inner soul of the painter.

The simplified long face, the long neck and the wedged nose show the inner world of the artist and his love for the woman.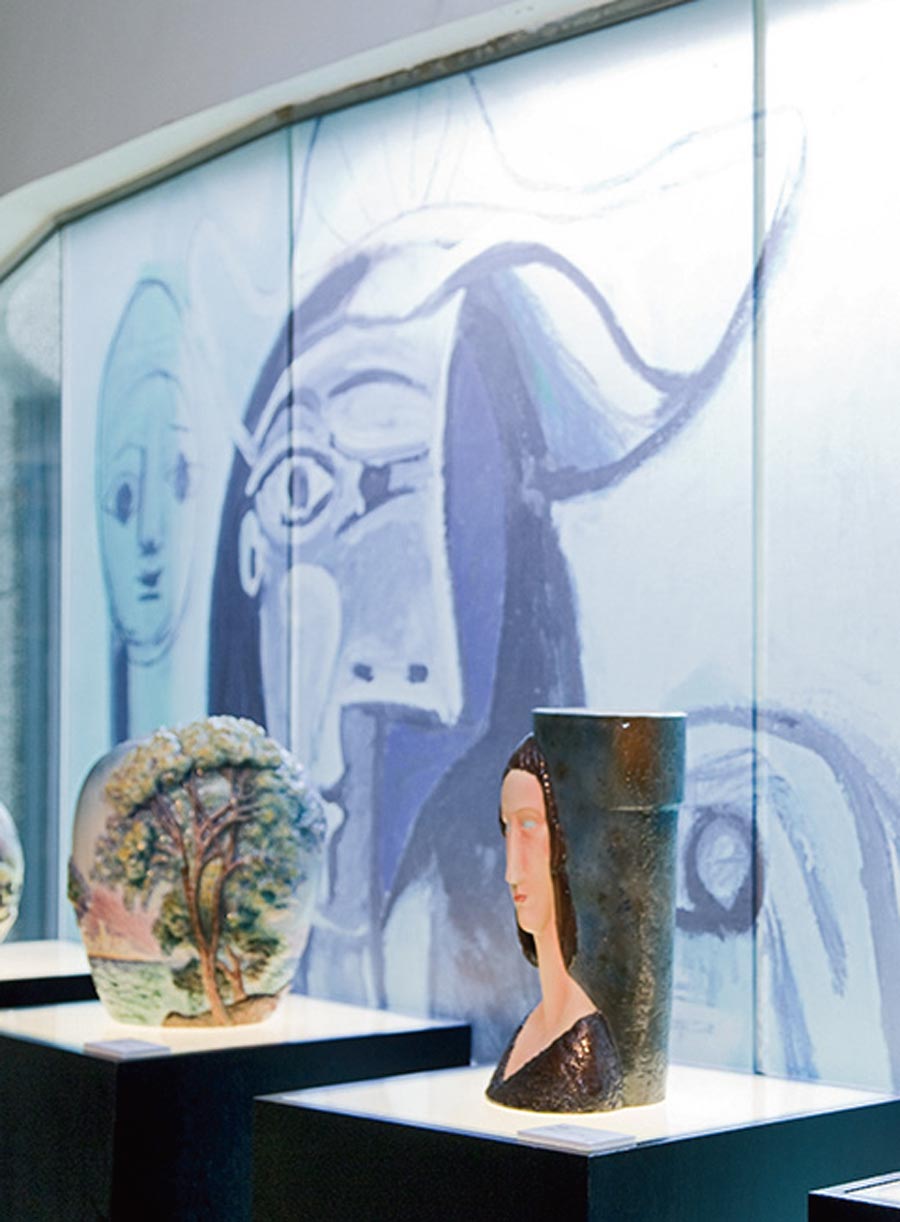 This painting reminded the designer Jiehwen Lee of something said by a cubism artist Georges Braque "There is only one valuable thing in art: the thing you cannot explain."

The art piece tells the wonder of life.