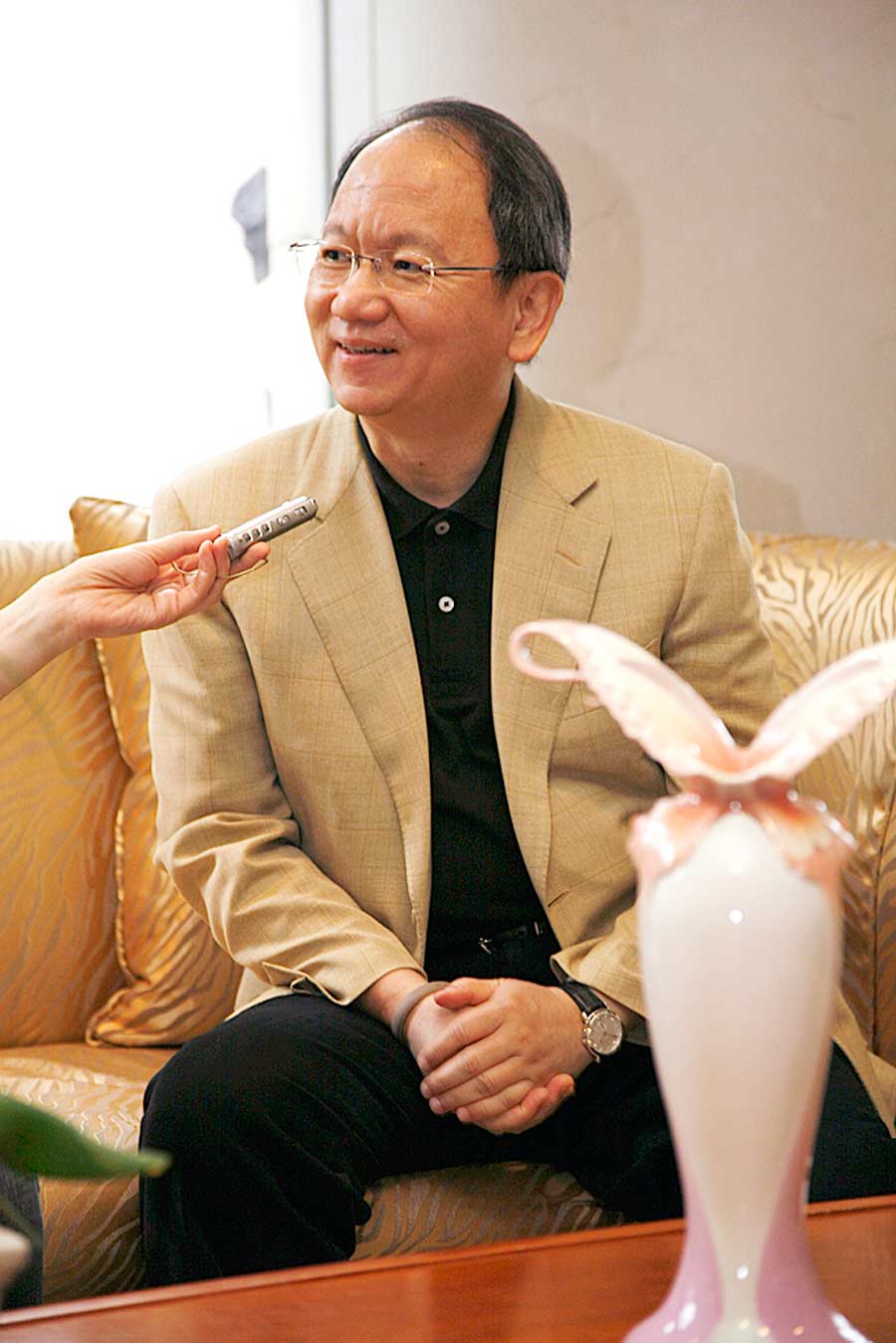 Voices of the President
During World War II, Nazis looted a large number of important artworks in Europe. It is said that a brutal Nazi officer could not help shivering when he faced a Vincent van Gogh painting. The painting was seized by Nazis, however, the exuberant passion for life depicted in the painting struck a chord in the officer.

He eventually sobbed helplessly over his cold-blooded killings. I was deeply moved by the story and came to realize that there is a subtle frequency common to men and art. The timeless cultural impact trickling down to our hearts and minds is exactly what forms that subtle frequency, and it lingers for a very long time.

I have always believed that the power of culture and art is boundless. Culture enriches our lives, and art expresses emotions, touches our hearts, and inspires imagination. After appreciating Picasso′s Woman and Children, it is easy to understand why cubism stands out in contemporary art. Pure realism paintings depict a person with only one face, thus the deep sensation of multiple angles expressed by the cubism painting is absent.

In the cubism painting Woman and Children, the two faces of the woman implies the complexity of emotions experienced with her two daughters. We were inspired by this drawing and through layers of oil paint; we were deeply moved by the strong ties between Picasso and his wife and children. The painting leads us further into the intriguing world of art.

In the era of sentimental economics, we hope that all enterprises value the importance of art. A corporate culture that emphasizes art and its creative aspects will enrich themselves as well as those around them.

Today's socially responsible enterprises allow for a progressive and creative generation tomorrow. A proactive approach to enriching people's lives thru the arts with careful consideration for our environment is mandatory for all concerned.
Franz President